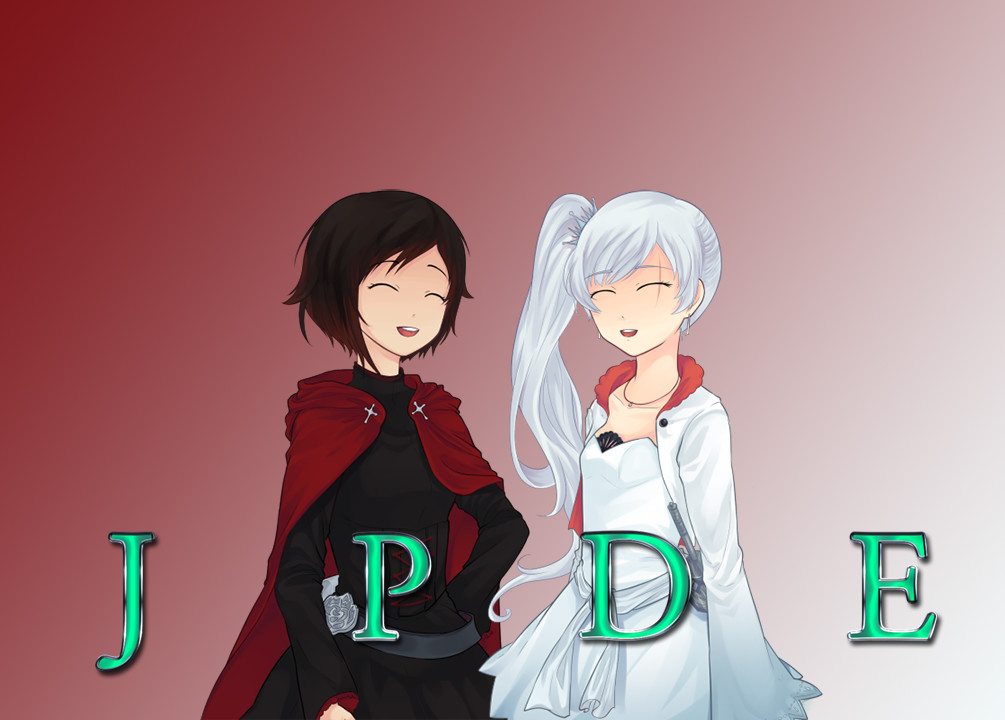 Disclaimer –  This is not endorsed by Rooster Teeth in any way.  Views, opinions, thoughts are all my own. Rooster Teeth and RWBY are trade names or registered trademarks of Rooster Teeth Productions, LLC.  © Rooster Teeth Productions, LLC.
This is a freely distributed fan-game. If you are being charged by anyone anywhere to play JPDE, you're being scammed.
Hello thar, Meinos Kaen here... With the 2.10 Public Release of JPDE, a RWBY fan visual novel! As always, completely free of charge! Come on in for the links, the release log and the new feedback form!
- Meinos Kaen